Gem Domination
Fully rendered Jenny and Gem Domination v0.4 for Supporters
---
Sorry for the radio silence the last week. As mentioned in the discord server, we were taking our time to finish this update.
So, here's the fully realized Jenny scene, ready to roll for this update, including the amazing animation. As always, DigitalKaiju's art is amazing.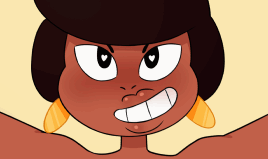 There are also Jenny's and Kiki's rooms, shared rooms, being twins. I will implement them in this next update because Jenny will need to be in her room for the initial scene to happen. Guess which is which.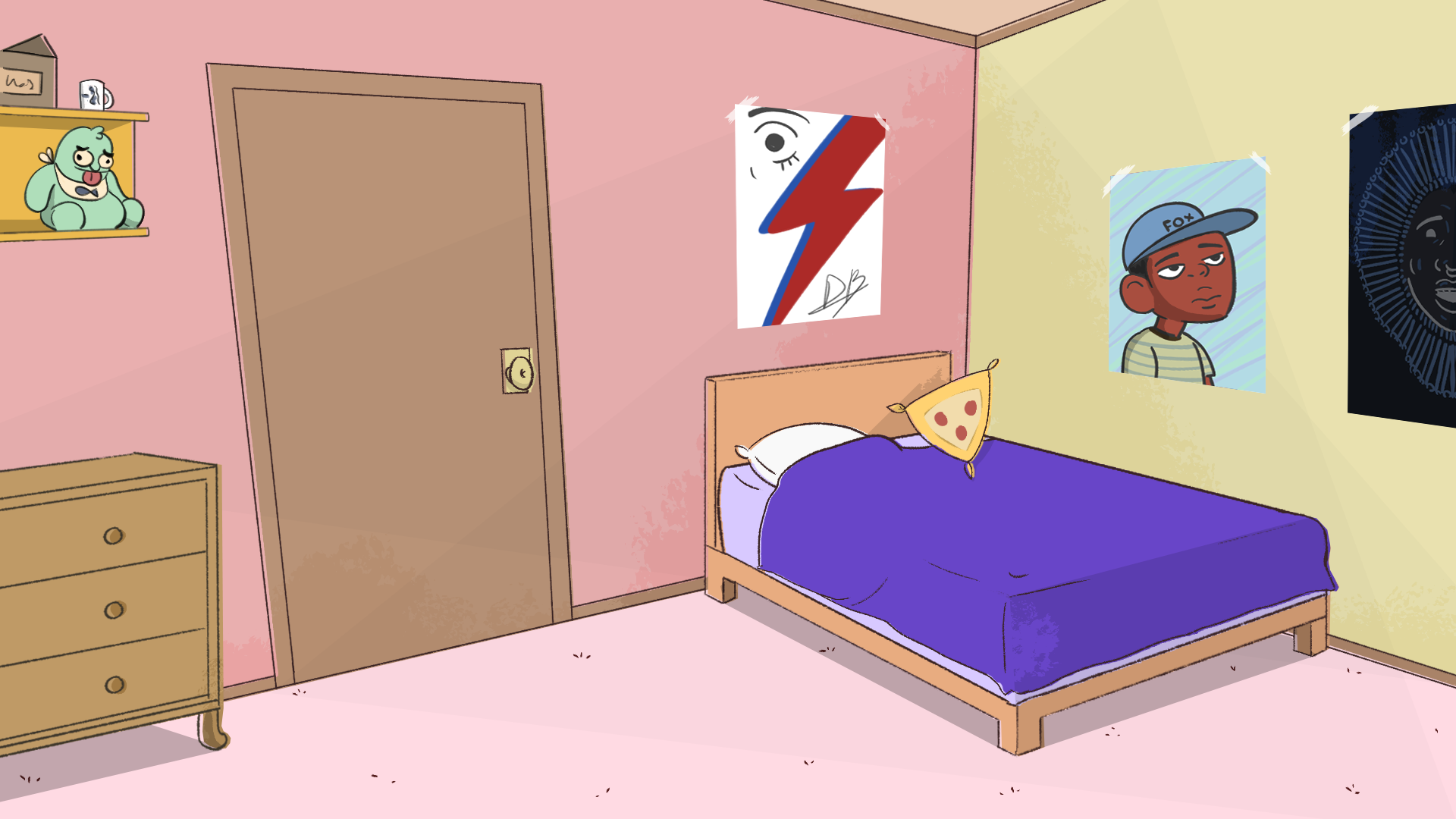 What do you think?
More importantly, Gem Domination v0.4 is finally out for supporters! Thank you all for your support, whether you are paying or otherwise, your kind words really help. As so, I hope you enjoy this update!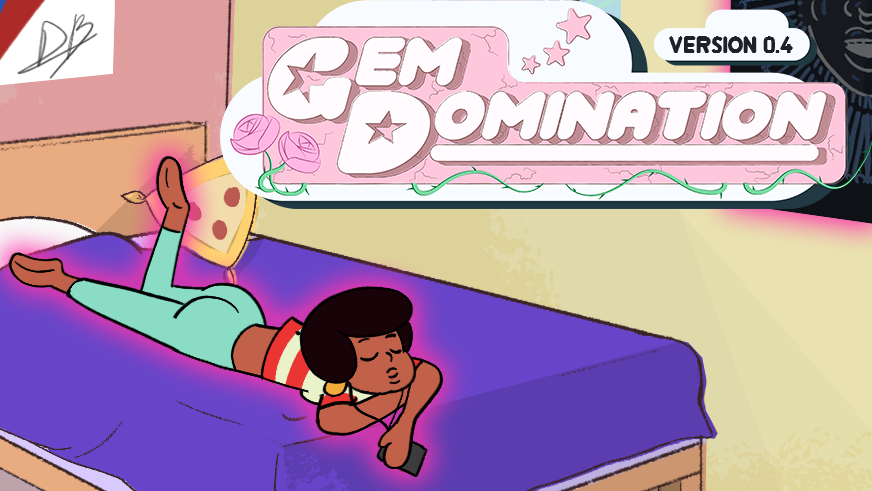 Oh, and before I forget: All the patrons who desire to have their names on the credits, please contact me! And expect another standalone version of the game soon.
Comments
Log in with itch.io to leave a comment.
How do I get to fuck Jenny? Do I just.. give her gifts
In v0.4, yes, you got to level her up, then follow her story by hanging out with her. Use your task menu.

eh, I personally like the idea of random events that help lvl people up.
Hmmm... I get what you mean, but a lot of people don't like random elements. As it is, a lot of people claim for cheats, despite the fact that the game doesn't require a lot of grinding imo.
You do need to level them up to start a series of events in order to unlock the scene, although far simpler than the main gems (I did it this way by design). The quests would get more complex as it goes on, though, for example, I do have a whole sequence planned for Sadie and the island.
Thanks for your input, mate.