Ich Will Project
A downloadable game for Windows, macOS, and Linux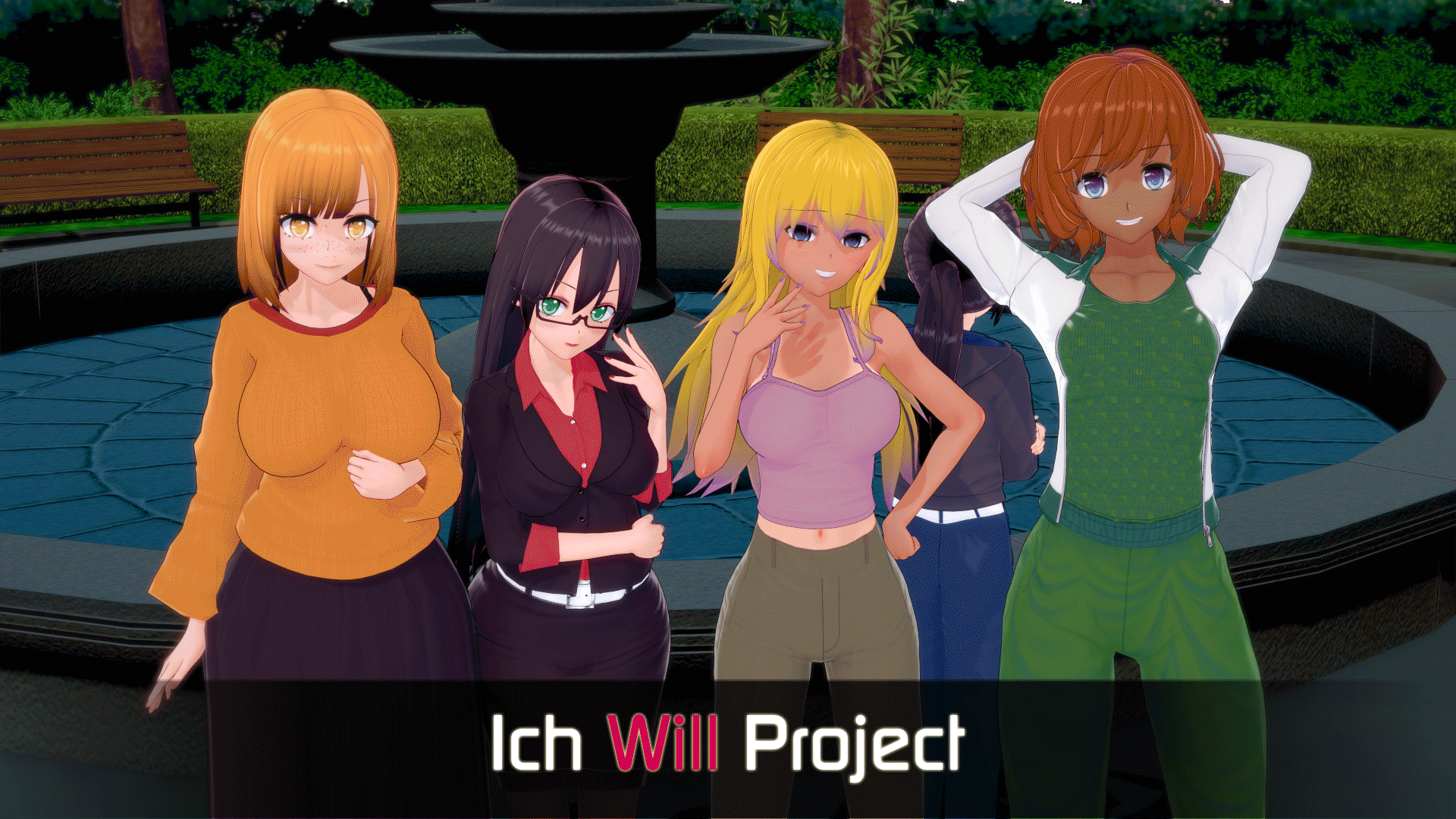 Your childhood friend Eileen entrusted you a secret: How to enter people's psyche. The next moment she disappeared in front of your eyes. Now no-one around you is able to remember she ever existed... or do they? With very little knowledge about what's happening, and in the hope of rescuing her you try to follow her instructions and gather pieces inside the mind of key people close to her. Will you be able to bring back Eileen? Or you will end just like her?

Ich Will Project is a relatively basic visual novel, that puts you in a situations of trust and internalized psychological problems in order to ultimately solve the mystery of the disappearance of your friend, while at the same time making a difference in the life of the people involved, hopefully for good.
NOTES
3 Main routes with 3 unlockable routes.
Each route is made by 8 parts, not counting the intro with 1 part for each girl.
Each route will have choices and 3 different endings, not counting the "general" bad ending.
Each part will have at least 1 CG with multiple variants
The main idea behind the game is variations and subconscious. Each psyche you will travel to will reveal you a vastly different reality, from a military castle, to a futuristic city and a deserted island.

Lastly, I'm open to criticism, suggestions and the such. To give you an idea of the elements of the game, the game mainly draws inspiration from Hoshizora no Memoria, Yume Miru Kusuri and Imouto Paradise, for the story, themes and the structure of choices in that order, among other things. It will not be completely smut, it will be mostly story heavy, but it will have a lot of sexual content.
Comments
Log in with itch.io to leave a comment.
As Usual Gameplay from Z9ZGAMES Channel!!
With All Thanks to the Creator of the Game!!