AMAZONESS ENTERPRISES
I was aimless in life when I realize that one of the few things that brought me joy was video games. So why not make video games myself? That's how Amazoness Enterprise was born. And even through the toughest , I have press onward to deliver products of quality, worthy of the time of the people who is willing to delve into interesting stories and/or gameplay.

The ideas ideas for games are many, but time and money are little. And yet, creativity is brimming and lack of resources should never be a detriment for passion and art.

I'm currently working in two games, a visual novel, which is almost complete, and only needs visuals which I'm making myself, and a more complex metroidvania game made in Godot on top of a remake of an excellent I was working with.
LINKS

PROJECTS

ICH WILL PROJECT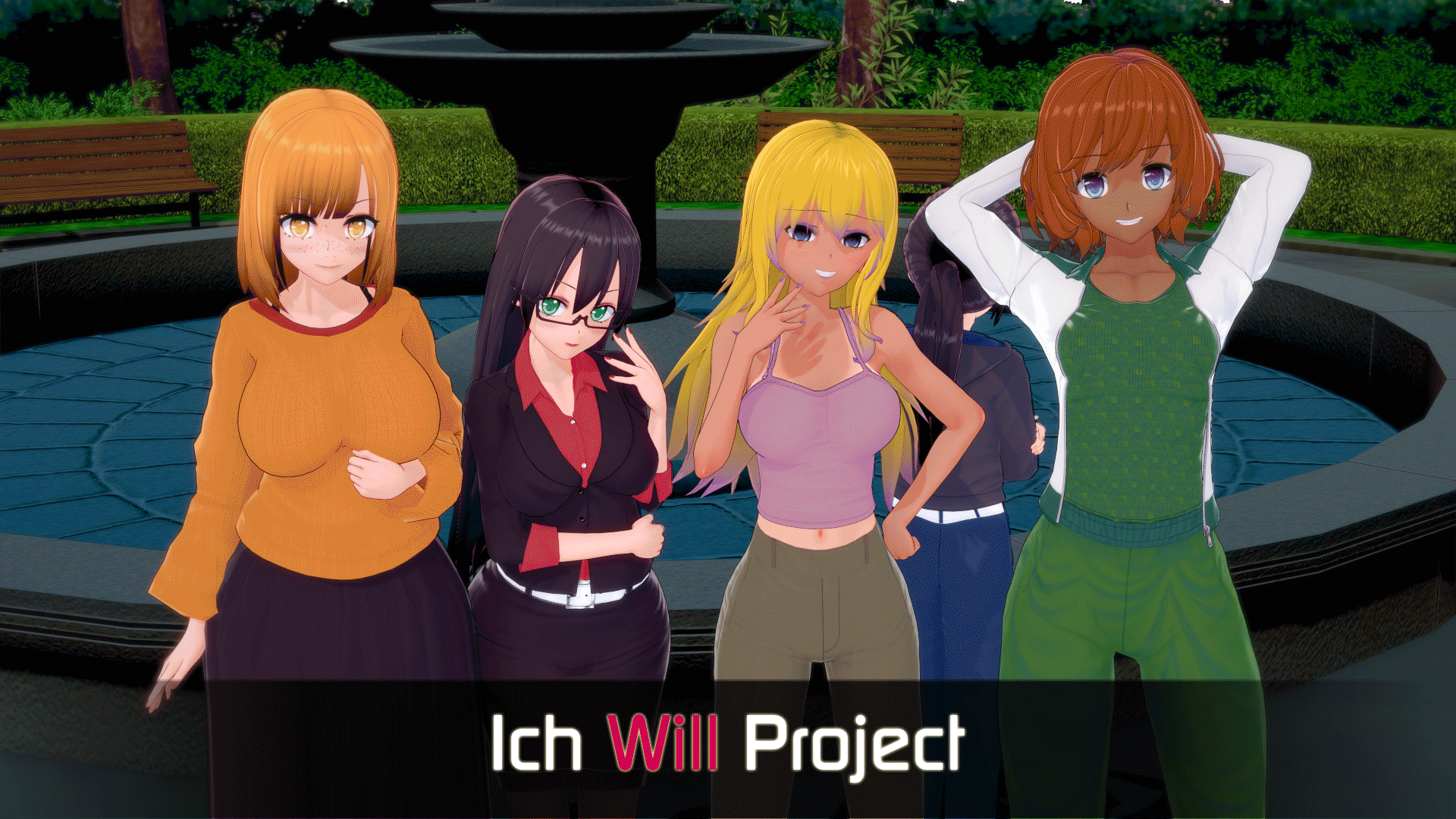 Your childhood friend Eileen entrusted you a secret: How to enter people's psyche. The next moment she disappeared in front of your eyes. Now no-one around you is able to remember she ever existed... or do they? With very little knowledge about what's happening, and in the hope of rescuing her you try to follow her instructions and gather pieces inside the mind of key people close to her. Will you be able to bring back Eileen? Or you will end just like her?

Ich Will Project is a relatively basic visual novel, that puts you in a situations of trust and internalized psychological problems in order to ultimately solve the mystery of the disappearance of your friend, while at the same time making a difference in the life of the people involved, hopefully for good.

This will most likely be my main project, for now, and it's supposed to be relatively short, I'm positive in a couple of months the game can be done, even if I'm making the art myself, which is what is taking more time, among some small changes I'm making here or there.

DEMON'S LORD: ASCENSION


The feared demon tower has emerged from the ground, devastating the terrain and a town in it's wake. The Demon Lord, commanding hundreds of demons, plan to invade the mortal plane and defy God and overthrow him. Adrian, the Demon Prince, go to face his father, having his mother locked away in his tower. But under powered and bested by his father's second in command, you are forced out of Babel, just to go back and explore it.

Retake your powers, help the people and demons around you, and maybe they can help you back. Best your father and become the Demon Lord, and return order to this world. Or not.

Metroidvania game inspired by Castlevania Symphony of the Night and games like Eroico and Forest of the Blue Skin. Using Godot as game engine. This is my most ambitious game and pet project, and I want to fund it with the previous project. It isn't in a complete Alpha state, but I'm currently helping develop a port of FoBS to Godot, and I plan to use that port as a base for this game.

LAST WORDS
That's all for now. I want this games to grow, to be better and be enjoyable, to have quality that at least makes you want to play over other games, that you can tell your friends these games are good with no shame whatsoever, and you all can enjoy both playing them and talking about them, despite their peculiarities.